The Workstation Scanning feature allows the user to configure a Scan-job to perform data collection on Windows Desktop Targets. By default, these systems are skipped by the Scan Engine producing a Scan Status of skipped (because it is a WorkStation).

Currently supported OS: Windows
Usage
Navigate to the Scan Job you wish to enable Workstation Scanning on.

Open the contextual menu via the ellipsis button and select "Configure Job".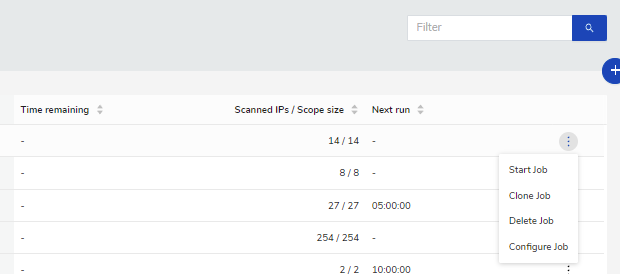 Select the tab "Scan Details".

From the Enablings drop-down options select "ScanWindowsDesk".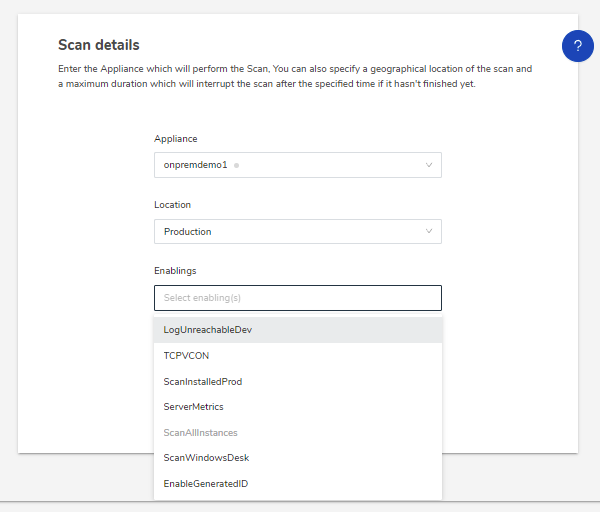 Press the "Update" to persist the new Scan Job configuration.
Run the updated Scan Job as normal to scan the Windows Workstations identified in the scope.
Output
Desktops will be scanned and presented in the same manner as any other server.